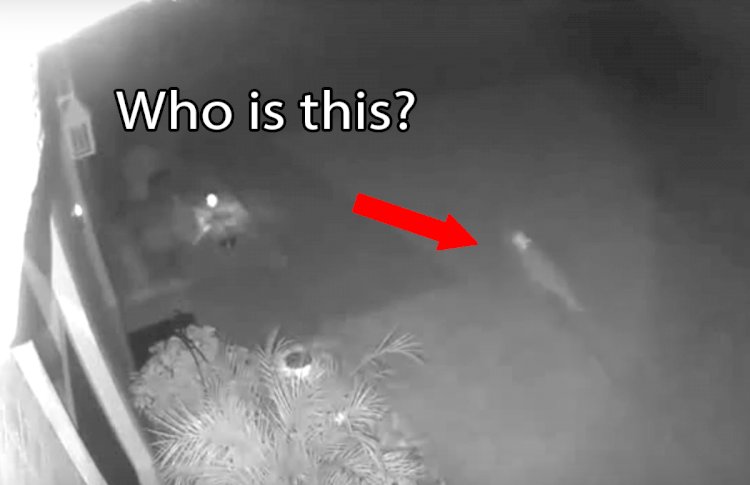 Phenomena that were captured by eyewitnesses on camera
A strange creature from Florida
Meanwhile, in Florida, a strange creature that was running in one of the yards was filmed on a video camera. It looked like a dinosaur. Those watching the video said that it was a dinosaur, but still, no one could recognize the animal that ran near the houses in the early morning.
Many are inclined to believe that it was a dog, fox, etc., but they do not have large protruding hind legs, like the animal that was filmed. Others said that it was a big bird, for example, a turkey, but the birds were sleeping at that time. Therefore, a resident of Florida was sure that it was a small dinosaur. The mystery was never solved.
Skeleton of a mermaid in the USA
In the USA, a man was walking on the beach and came across a skeleton. On reflection, he assumed that the skeleton belonged to a mermaid. A small skull, a spine resembling a human, which turns into a fish tail. The man wondered if mermaids exist. There are assumptions of ancient tribes of Indonesia that this creature can be dangerous and associate it with black magic.
Moving light changing shape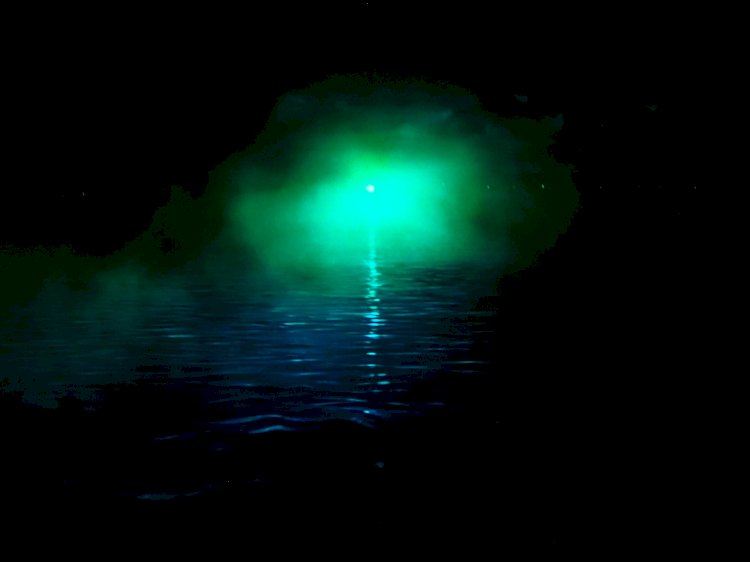 A source: i.pinimg.com
On one of the beaches of Miami, a green light was seen, which slowly moved along the surface. It moved and even changed shape, but it continued to glow a rich green. There is a legend that many sailors saw a bright green light from the depths of the ocean. But no one could guess what it was. There are versions that the camera captured an underwater UFO or, most likely, it is a phenomenon of terrestrial origin. For example, a submarine.
Electric rain
One of the terrifying cases was the rain, consisting of lights with an electric charge. This phenomenon was captured by street cameras when there was a severe thunderstorm in St. Petersburg. Fortunately, no one was injured during the incident.
Australia on the cobweb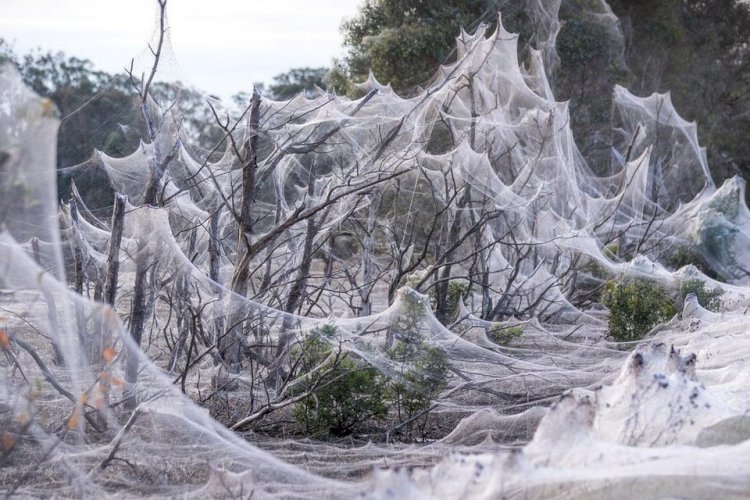 A source: s.zefirka.net
The final unexplained phenomenon will be an unusual phenomenon that occurred in Australia. Hordes of spiders covered the fields, and cobwebs enveloped entire cities. This area has suffered from severe flooding. The invasion of spiders is a surprisingly frequent phenomenon after floods, when not only people, but also spiders seek refuge.