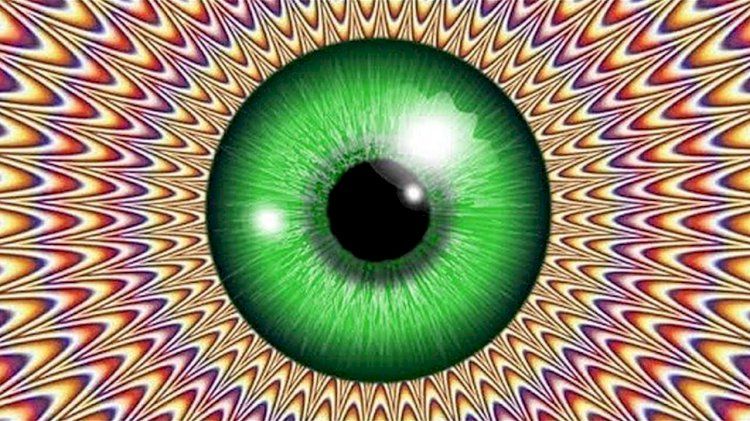 Interesting optical illusions
It seems that the circles are moving? In fact, it is only an optical illusion, its creator is Akioši China
Look on the black point until the black and white version of the photo appears.
A source: imgur
Which way is the train go?
Look at the nose of the girl 20 seconds, and then take a look at any light surface
In fact, none of the points in this picture rotates
A source: reddit

Wherever you are, dinosaurs are watching you
A source: imgur
What do you think lines are parallel? Oddly enough yes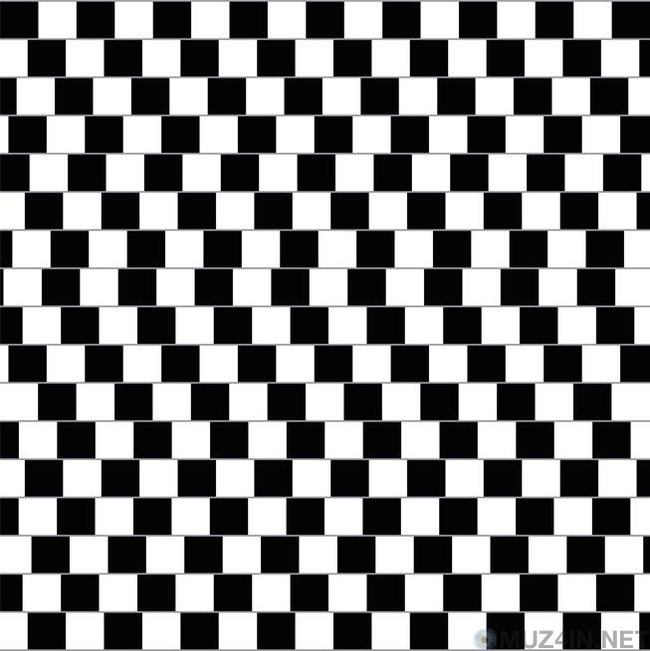 A source: pikabu.ru
Do you think this is a spiral? No, these are only circles, you can check ourselves
Cat rises or descends?
Оценить публикацию