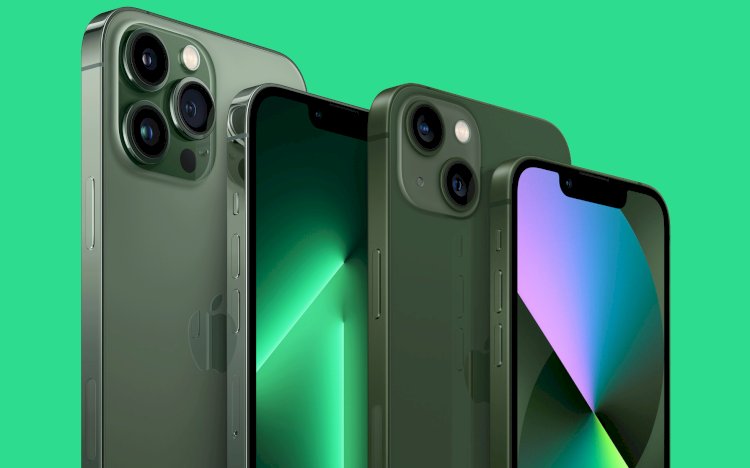 A source: digger.ru
Results of spring presentation Apple 2022
Showed a new color for iPhone 13 and 13 Pro. Now all models of the 13th line are available in a new green color. However, as you can guess, in Russia this color is certainly not available.
Also showed a new tablet from the AIR lineup. Yes, I'm talking about iPad Air. Now it also works on the basis of Arm platform M1, like Pro version. Another iPad Air received support for 5G, a Touch ID scanner and a 12 megapixel wide-angle front camera. The price tag starts from $600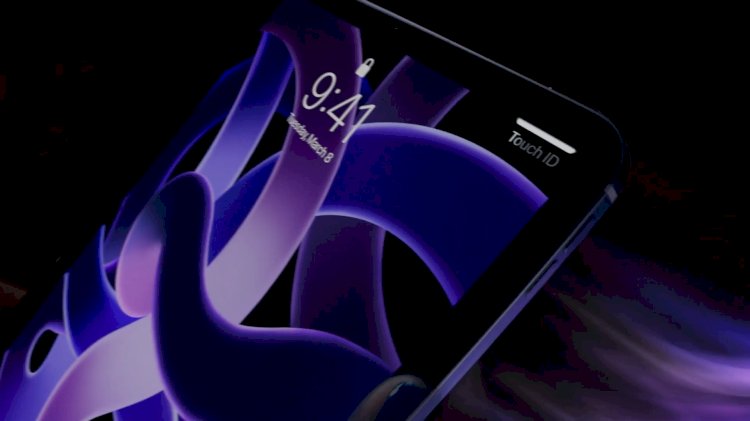 Perhaps the most expected novelty is the third generation iPhone SE. He was shown at the very beginning of the event. The design of the smartphone has not been updated, externally, it still resembles the iPhone 8. The rest of the same smartphone received decent changes. The smartphone has a chip from iPhone 13, and specifically A15 BIONIC. And also the phone got 5G modem. The maximum memory for iPhone SE is still 256 GB. The cost of the smartphone starts from $ 430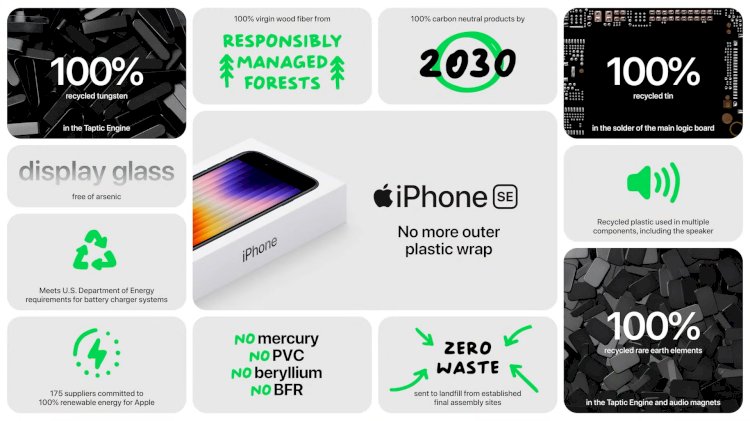 One of the important innovations was the new ARM chip of its own production, we are talking about M1 Ultra.

We will not talk about the characteristics to say a lot, I will only say that it consists of two crystals communicating with each other with a high-speed tire, and the chip itself in 8, the mother is more productive than the usual M1.
Showed a new desktop computer. He got the name Mac Studio. Made in a compact aluminum case, received 6 Thunderbolt ports, 2 ordinary USB A and 10 gigabit Ethernet. The computer is based on platforms M1 MAX and M1 ULTRA. Also available top modifications with 8 TB SSD drive and 128 GB of RAM. The cost of the model starts from 2000 US dollars.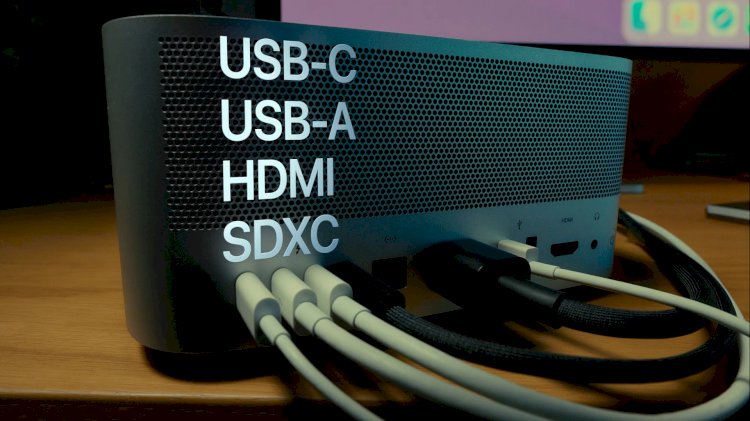 The latestly shown product was the Studio Display monitor. It was designed specifically for Mac Studio. A monitor is performed in the design of current 24-inch iMac on M1. There is a fastening of VESA and adjusting inclination. On the front display panel there is a 12-megapixel front camera with a wide viewing angle and the CENTER STAGE option. The display of the A13 Bionic chip is installed inside the display, which is necessary for the device audio system. Studio Display is equipped with three Thunderbolt connectors. The cost of the monitor begins from $ 1600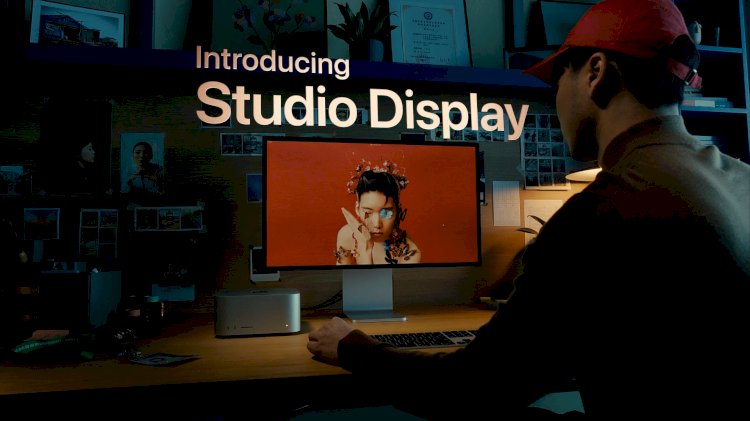 New in Russia in the coming months, of course, it is not worth waiting. But nobody canceled the gray importance. The only thing that is known is that the novelties will reach us soon, in connection with course, Apple's temporary departure from Russia.
Оценить публикацию