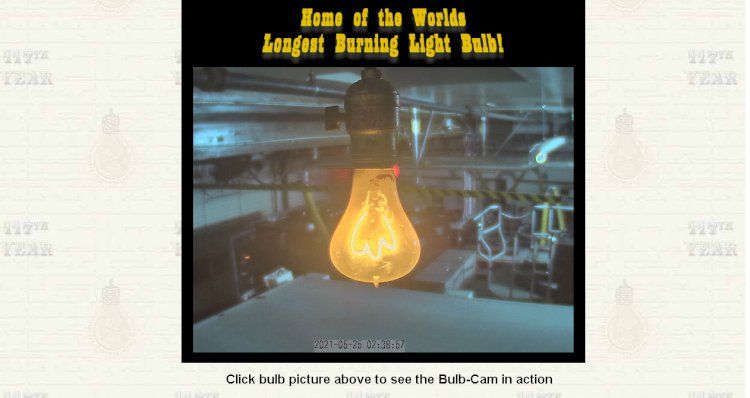 Link: http://centennialbulb.org/
The strangest and frightening websites of the Internet
A warning: These sites are designed for people over 18 years old. They may contain shocking information. Neither ifbest nor the authors of these sites call you to any actions.
Website putting forward by Cthulhu in the presidency of America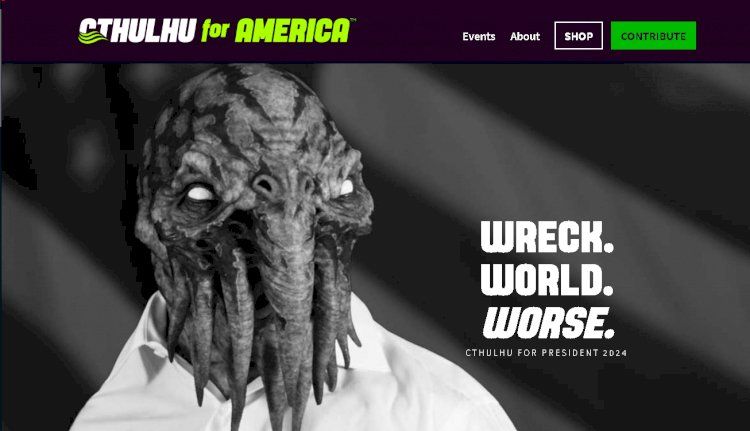 Link: https://cthulhuforamerica.com/
Virtual tour of the abandoned island of Hashima
They say, in some photos you can see ghosts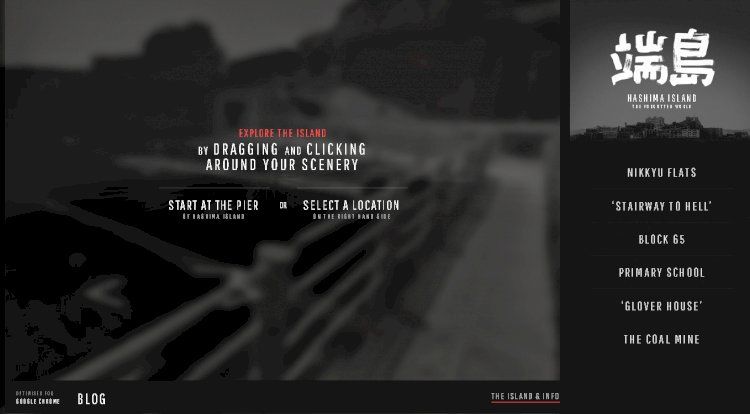 Link: https://www.hashima-island.co.uk/
Battle of kittens! Choose the most beautiful!
Link: http://www.kittenwar.com/
Cats that are like Hitler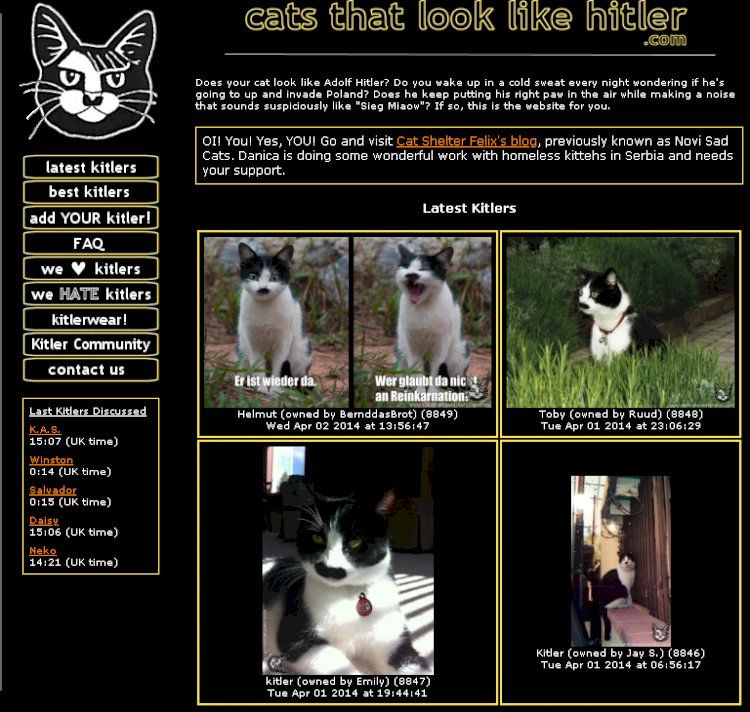 Link: http://www.catsthatlooklikehitler.com/
Vintage vintage postcards. Strange, sometimes cracked.
Link: https://weird-vintage.com/
Site with terrifying sounds with unidentified radio stations
Link: https://archive.org/details/ird059
The site where you can see what will happen if you crossed different animals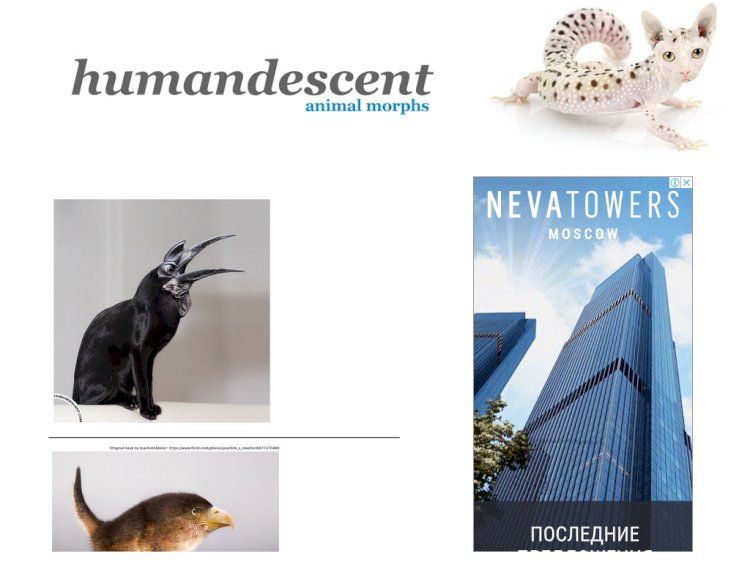 Link: http://www.humandescent.com/
The site, the author of which approves that he got into another dimension, where the group Bittles did not break down (they are laid out on the site "unrequired" album)
Link: http://www.thebeatlesneverbrokeup.com/
Random video with YouTube, which have less than 10 views
Link: http://astronaut.io/