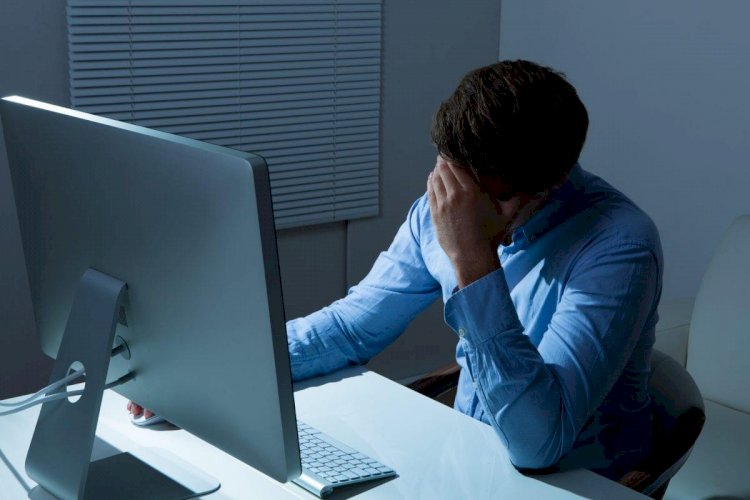 A source: alev.biz
4 Interesting and Useful Lifehacks for Computer
1. Sometimes it happens that we give the use of your computer to another person. But what to do if there is a folder on the desktop that, besides you, no one should see? It can be easily passing through WinRar. You need to click on the Right-click folder and select "Add to Archive". On the General tab, set the password. Now no one, besides you, will not get to this folder.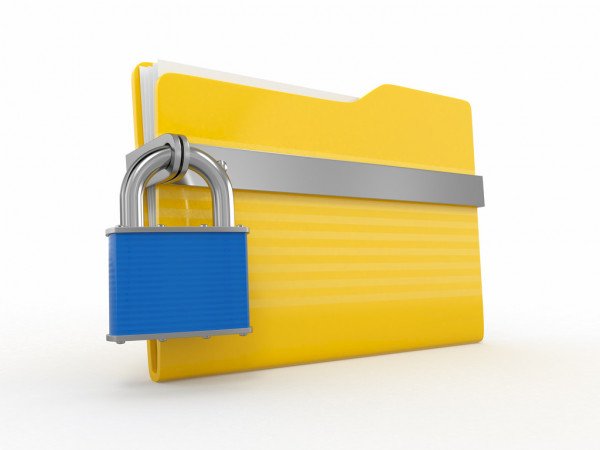 A source: depositphotos.com

2. Before a set of a large number of texts, did not notice that you have CAPS Lock and now more and big letters? No problem! Capital letters can be turned into a lowercase (and on the turn) key combination "SHIFT + F3".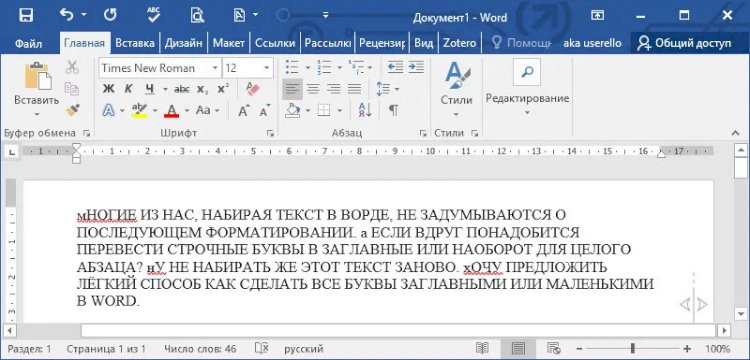 Source: from open sources
3. If you have not yet known, you can easily and without difficulty download any you liked video. For example, you are going to another city and know exactly that there will be no Internet on the way, but I would like to see a new release of your favorite show. What to do? Open this video on YouTube in the browser on the phone, and then in the link after the letters "www" We put two letters "SS" and clicks "Search". It should turn out like this: "www.ssyoutube.com/... ..". After that, you will transfer you to the download page, where you need to insert a link to the desired video, only without letters "SS". And then it's even easier, choose the desired video quality and click "Download". Wowly! No longer have to miss the road. Use!
A source: fb.ru
4. In the browser you can make different manipulations without using the mouse. This will help simple key combinations. "Ctrl + T" opens a new tab, and you will drive the "Ctrl + L" key to the address bar.
Source: from open sources