Внимание! Выполняется переезд на новые сервера. Сайт может работать некорректно.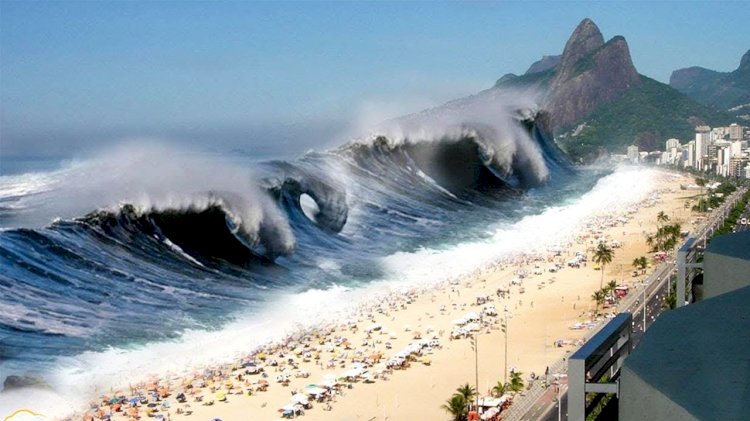 A source: ytimg.com
The most dangerous beaches in the world
1. Chowpatty Beach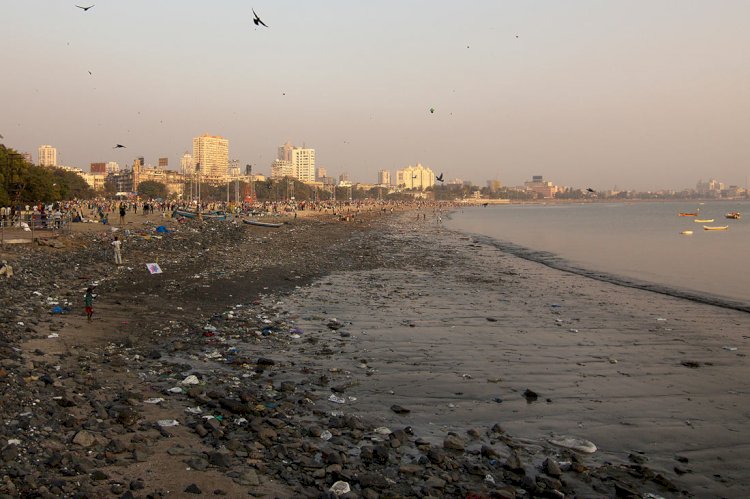 A source: traveltimes.ru
The famous Indian beach looks more like a huge open-air dump. Instead of a good tan, here you can pick up a bunch of sores.
2. Hanakapiai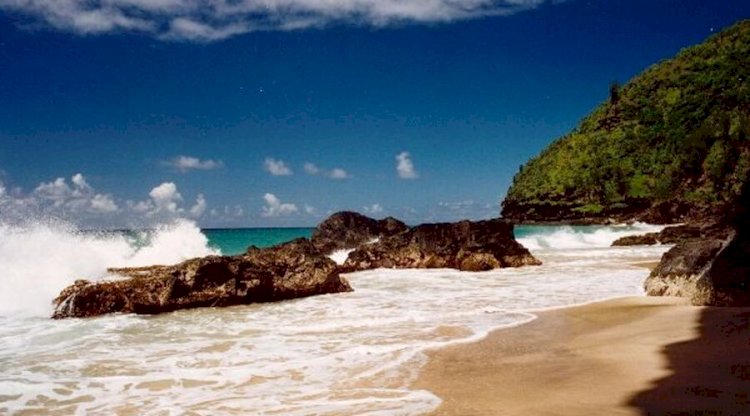 A source: fishki.net
This beach on the Hawaiian Peninsula is mesmerizing with its beauty. But this beauty is deadly, because strong currents here annually claim many lives.
3. Playa Zipolite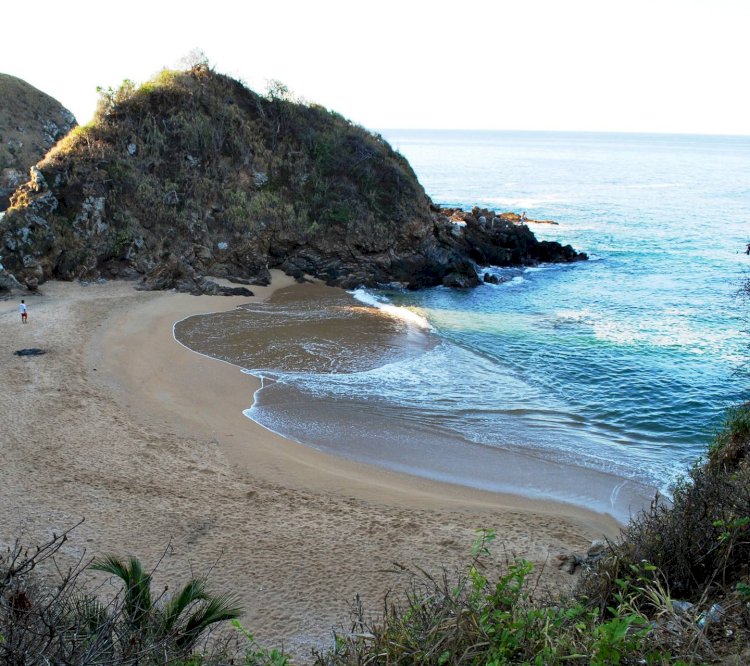 A source: zobj.net
"Beach of the Dead" in Mexico, where about fifty people are carried away by the current every year.
4. Gansabaai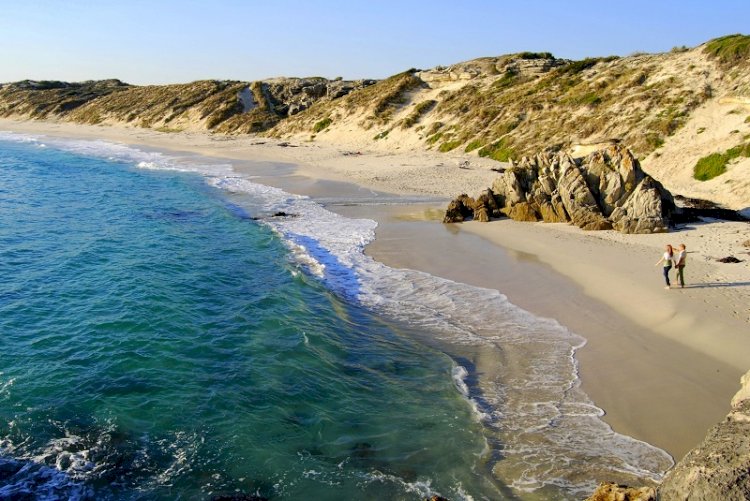 A source: myproperty.co.za
"Shark capital" of the World Ocean, where the South African resort is located. The coast is teeming with white sharks all year round, which are just waiting for the daredevils who are ready to replenish their diet.
5. Heard Island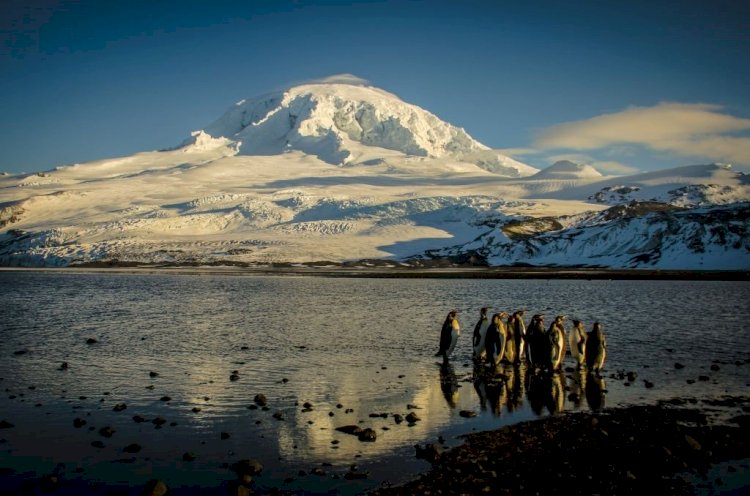 A source: bugaga.ru
An unusual beach between Australia and Antarctica, surrounded by impressive glaciers. Over the past ten years, the deceptive climate has claimed the lives of 20 people.
6. Dumas Beach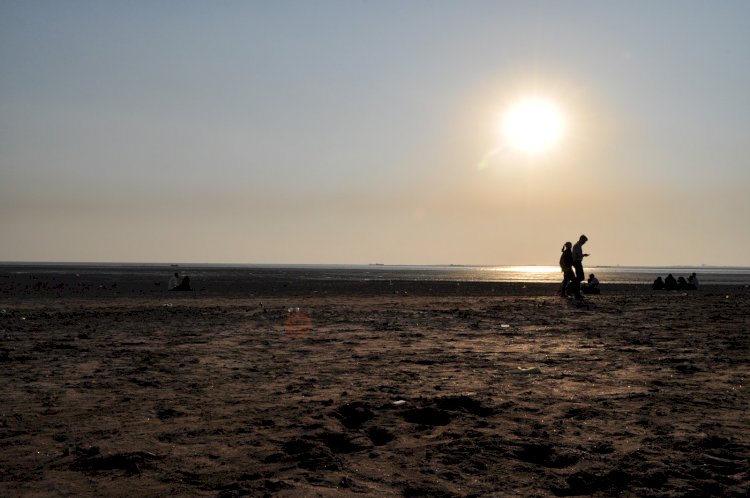 A source: blogspot.com
The beach is shrouded in mysticism, cases of missing people, stories of cremation and sectarian stranglers.
7. Kilauela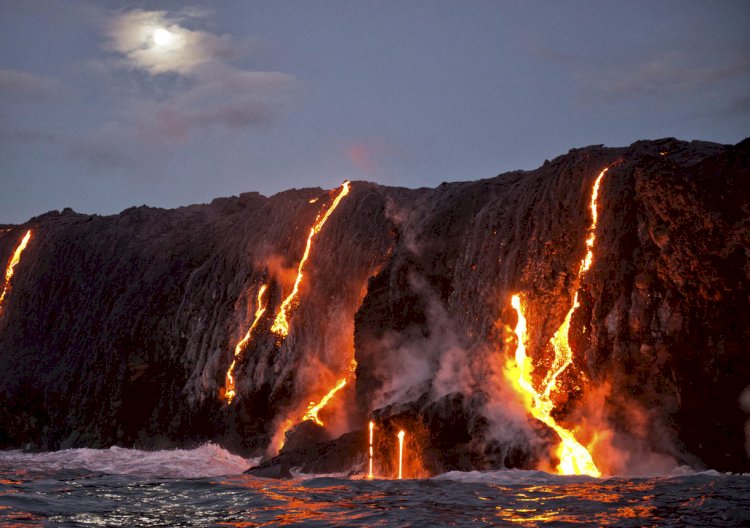 A source: gotonature.ru
Hawaiian beach adjacent to an active volcano. There is always a risk to swim not only in the waters of the ocean, but also in hot lava.
8. Statha Beach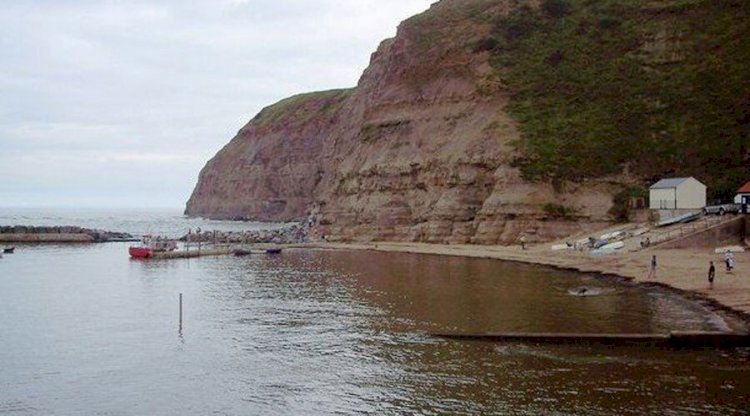 A source: from open sources

The worst coastline in Europe is loved by surfers, but swimming here is not safe for health.
9. Fraser Island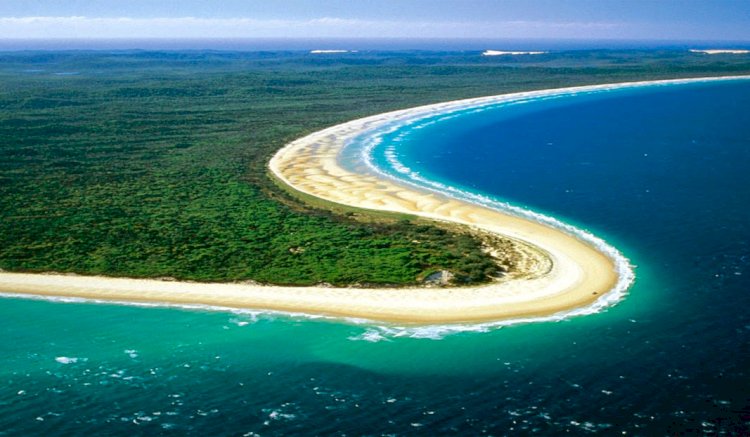 A source: divan-travel.ru
Australian white beach, where poisonous spiders and aggressive dingo dogs often wander, and the coastal waters are full of dangerous jellyfish.
10. Bikini Atoll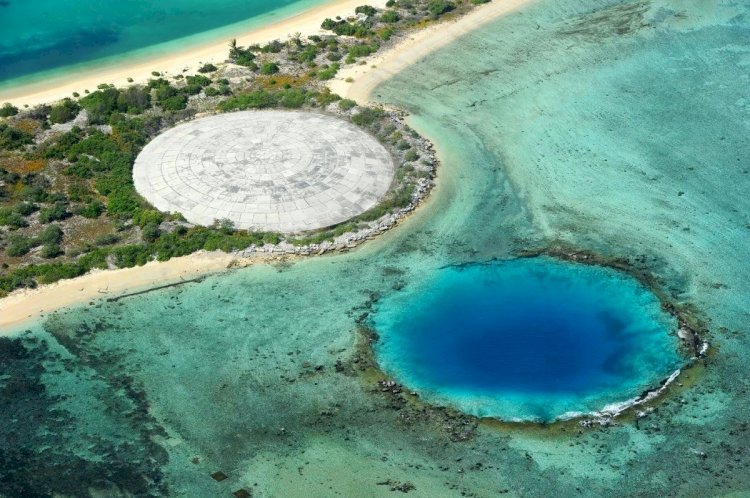 A source: fotocdn.net

It may seem that this picturesque beach is completely safe, but from 1946 to 1958 it survived 23 nuclear tests, so it is not a good idea to go here.